LEONARDO DA VINCI HERITAGE
It is imperative to use only the best materials to create our unique pieces of luxury. Hence, and in right mindset with the story of our brand, we decided to choose Europe's oldest goldsmith to supply us with the leaves needed to wrap our cigars. Based in Florence (Italy) they supply the purest 24k edible gold leaves on the market.
Manetti Battiloro supplies us with the gold leaves we use to wrap our cigars. The family has been in this industry since 1600 but actually founded the trademark in 1820 by Luigi Manetti. Manetti was the first company to export gold leaves throughout the world and has always been in tight relationships with the royal families governing upon Florence, especially with the Medici family itself while they were reigning over Florence (and Europe).
Created in 1820 and still run by the same family generation after generation, they still use the method of gold processing invented by Leonardo Da Vinci himself and every single leaf is hand checked to make sure it respects the highest standards.
Every single leaf is checked 10 times before it is sent to the client, this is an important insurance of quality. This company was accredited by the Medici family itself while they were reigning over Florence (and Europe). Hence the origins of the name "Sua Altezza", which means "His/Her Highness" in Italian.
GENERATIONS OF GOLD SINCE 1820
SECURED FROM MANETTI BATTILORO, FLORENCE, ITALY.
Sua Altezza introduces the world's most prestigious cigar. Hence, it was imperative for our founders to work not only with leaves respecting the highest quality but also bearing a certain history.
Our gold leaves come from a family founded company that started in 1820 in Florence, one of the most influential cities when it comes to art creativity and most importantly renowned to be the world's cradle for the goldsmiths. The origin of our gold leaves occupies an important place in the story of Sua Altezza.
The golden leaves have been produced to the highest quality by using traditional methods through modern technology. This sets Sua Altezza cigars apart, giving it the rarity of a jewel by using only the world's best gold leaves.
Each cigar takes 45 minutes of intensive painstaking hand application to create the perfect opulence.
SUA ALTEZZA   

'YOUR HIGNESS'
"THE DOM PERIGNON FOR CIGARS"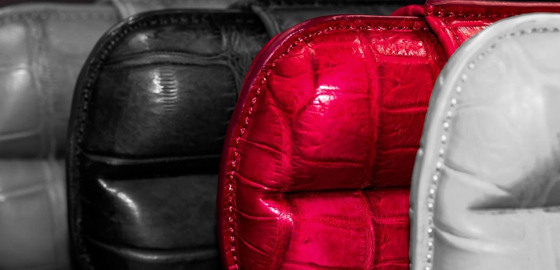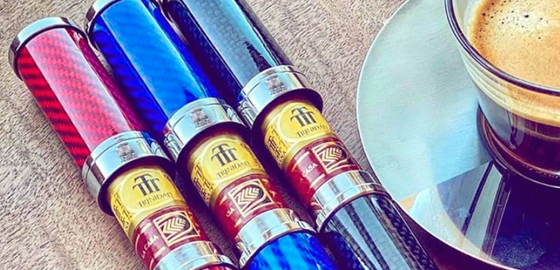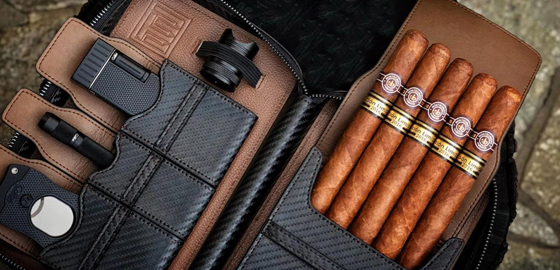 PYTHON ALLIGATOR STINGRAY