SINFUL OUTRAGE OF MONTE CARLO
1X HAND MADE ROBUSTO 24CT GOLD LEAF CIGAR 7″x50
PATENTED EXOTIC LEATHER RING MADE FROM PYTHON, ALLIGATOR AND STINGRAY LEATHER, GOLD EMBOSSED WITH THE SUA ALTEZZA BRAND
HIGH BLACK GLOSS MIRRORED CHEST WITH GOLD PRONGS AND HINGES
EACH CIGAR IS ENDORSED BY A CERTIFICATE OF AUTHENTICITY
1X HAND MADE LANCERO 24CT GOLD LEAF CIGAR 7.5″x38
PATENTED EXOTIC LEATHER RINGS MADE FROM PYTHON, ALLIGATOR AND STINGRAY LEATHER, GOLD EMBOSSED WITH THE SUA ALTEZZA BRAND
HIGH BLACK GLOSS MIRRORED CHEST WITH GOLD PRONGS AND HINGES
EACH CIGAR IS ENDORSED BY A CERTIFICATE OF AUTHENTICITY
5X HAND MADE LANCERO AND/OR ROBUSTO  24CT GOLD LEAF CIGARS
PATENTED EXOTIC LEATHER RINGS MADE FROM PYTHON, ALLIGATOR AND STINGRAY LEATHER, GOLD EMBOSSED WITH THE SUA ALTEZZA BRAND
THE SUA ALTEZZA CEDAR CHEST
CERTIFICATE OF AUTHENTICITY
EACH CIGAR IS ENDORSED BY A CERTIFICATE OF AUTHENTICITY
SINFUL OUTRAGE OF MONTE CARLO AND THE SCANDAL OF FLORENCE ARE INDIVIDUALLY PRICED.
–
COLLECTIONS ARE PRICED TO INCLUDE YOUR CHOICE OF EITHER LUXURY 24CT GOLD LEAF CIGAR OR A COMBINATION OF BOTH
SINFUL OUTRAGE OF MONTE CARLO $1750
THE SCANDAL OF FLORENCE $1550
FIVE PACK IN CEDAR CHEST $5750
We're not trying to be cool but sadly there are only 68 seats in each cafe and they fill up quickly. If you want in, make a reservation today.
SUA ALTEZZA   

'YOUR HIGNESS'
"THE DOM PERIGNON FOR CIGARS"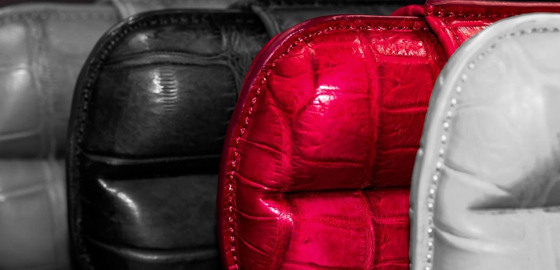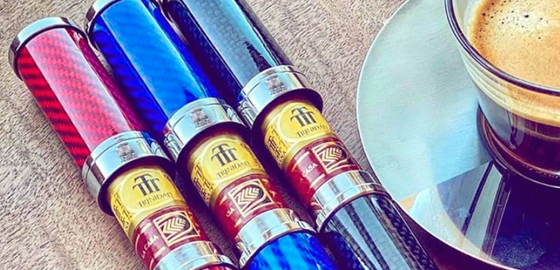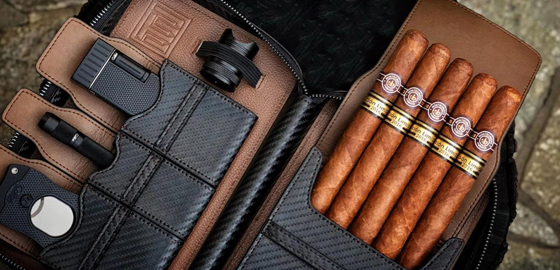 PYTHON ALLIGATOR STINGRAY