WHOLESALE, RETAIL, PERSONAL.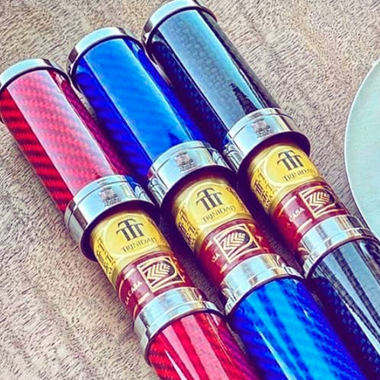 Would you like to experience the flamboyance and vintage charm that is SUA ALTEZZA?
Call SUA ALTEZZA AUSTRALIA direct and let's discuss your desires.
Mobile:  0418 331 225     |     Phone 03 9870 8444
Address:  1/37 Seymour Street Ringwood, Victoria. Australia. 3134
"Be part of the world that shatters the norm!"
HAVE QUESTIONS? LET'S CHAT!
TERMS AND CONDITIONS, SHIPPING AND REFUNDS
PRICING:    All prices are in Australian Dollars and include GST.
SHIPPING AND DELIVERY POLICY:   We deliver products using Australia Post. Shipping costs are a flat rate of $15-$25 and will be added to the order total before checkout. Orders are dispatched within 2 business days with the exception of custom orders. Shipping times are estimated at between 2 and 7 business days, depending on your location.
SHIPPING DESTINATIONS:   SUA ALTEZZA ships goods Australia wide, however at this time we do NOT accept international orders through our website. Please contact us to enquire about any special orders.
REFUND POLICY:   Please choose carefully. We do not give refunds if you simply change your mind or make a wrong decision. You can choose between a refund, exchange or credit where goods are faulty or are different to the product purchased on the website.
SECURITY POLICY:  When purchasing from SUA ALTEZZA, card details are transmitted through a secure server using WestPac Bank. Card data is not hosted by SUA ALTEZZA after processing.
COMPANY:    SUA ALTEZZA         |       1/37 Seymour Street Ringwood 3134          |        ABN 93 829 8382 10
CONTACT:      Mob +61 418 331 225           |       Ph +61 39870 8444         |       Email [email protected]